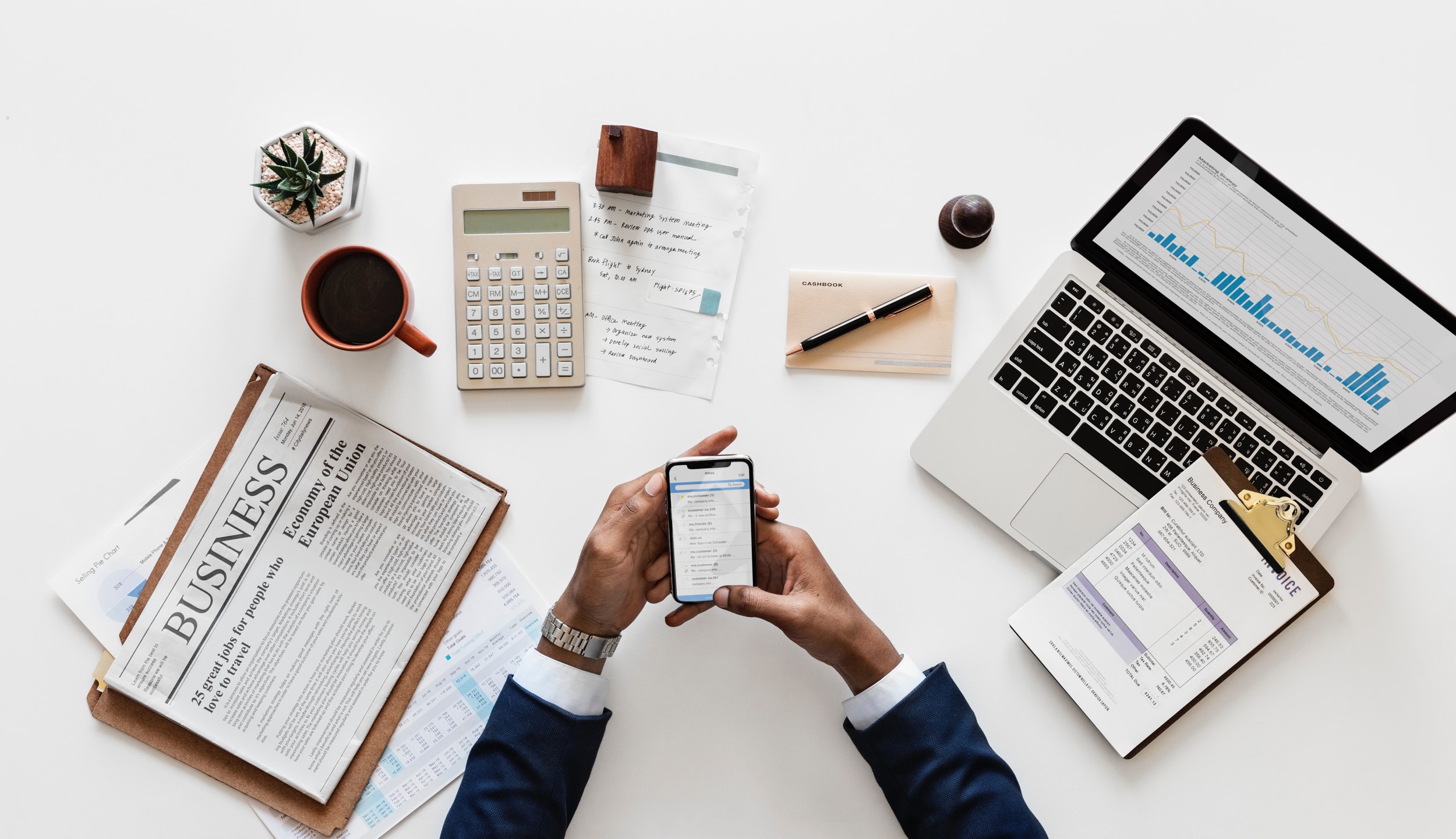 Consultancy
-We reform and accelerate innovation processes for organisations, companies, public institutions, and government.
-We provide consultancy services to both private and public institutions on the application of New Technologies to meeting their specific needs.
-We provide resources and technical support for policymakers in the areas of deployment of New Technologies.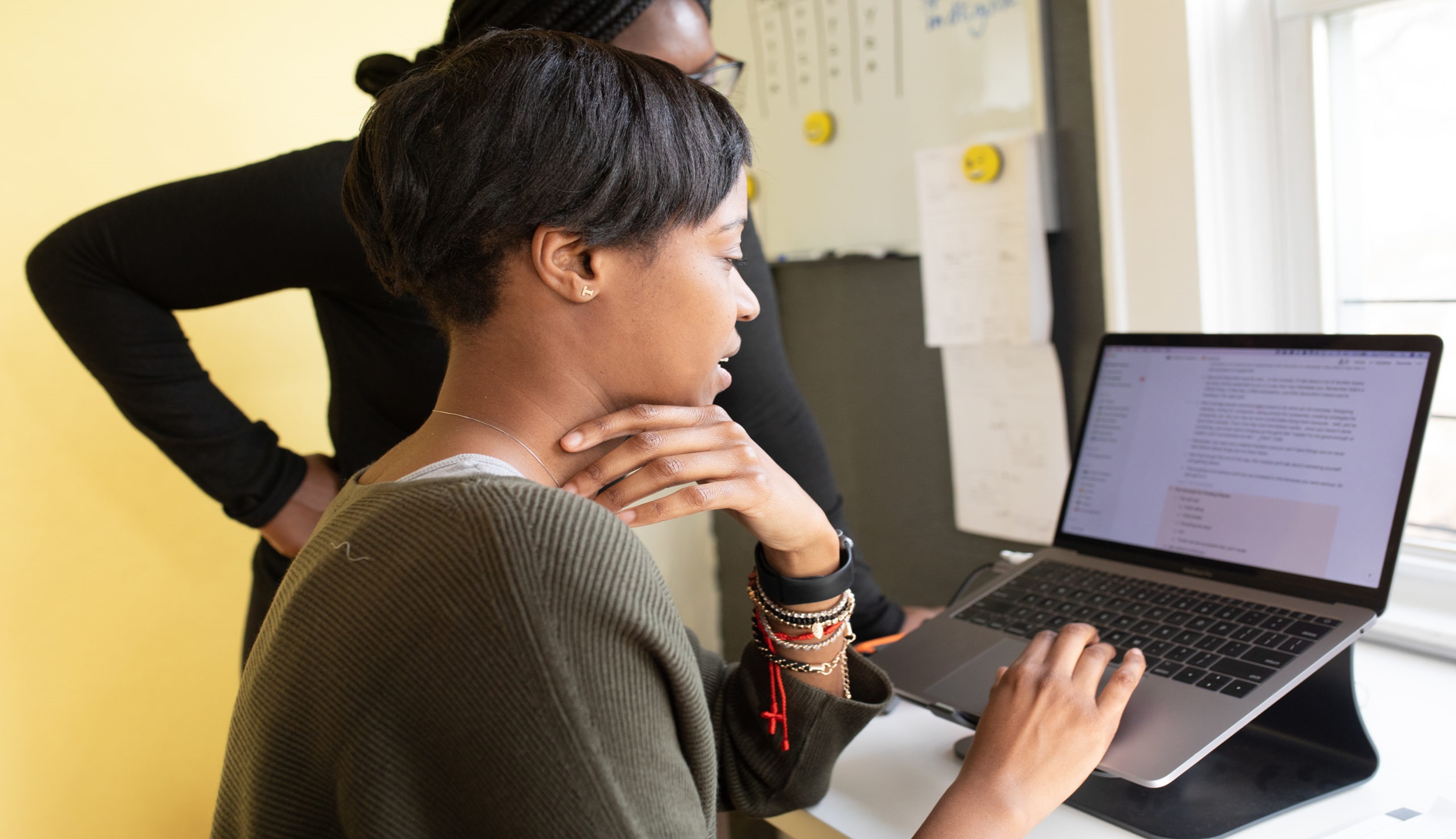 Market Research & Development
-We provide market research for the launch of new and innovative product or service, and product development & deploy into the Africa market.
-We use digital hub with our Open Lab and Innovation Academy to support start-ups with innovation products or services to commercialise their solutions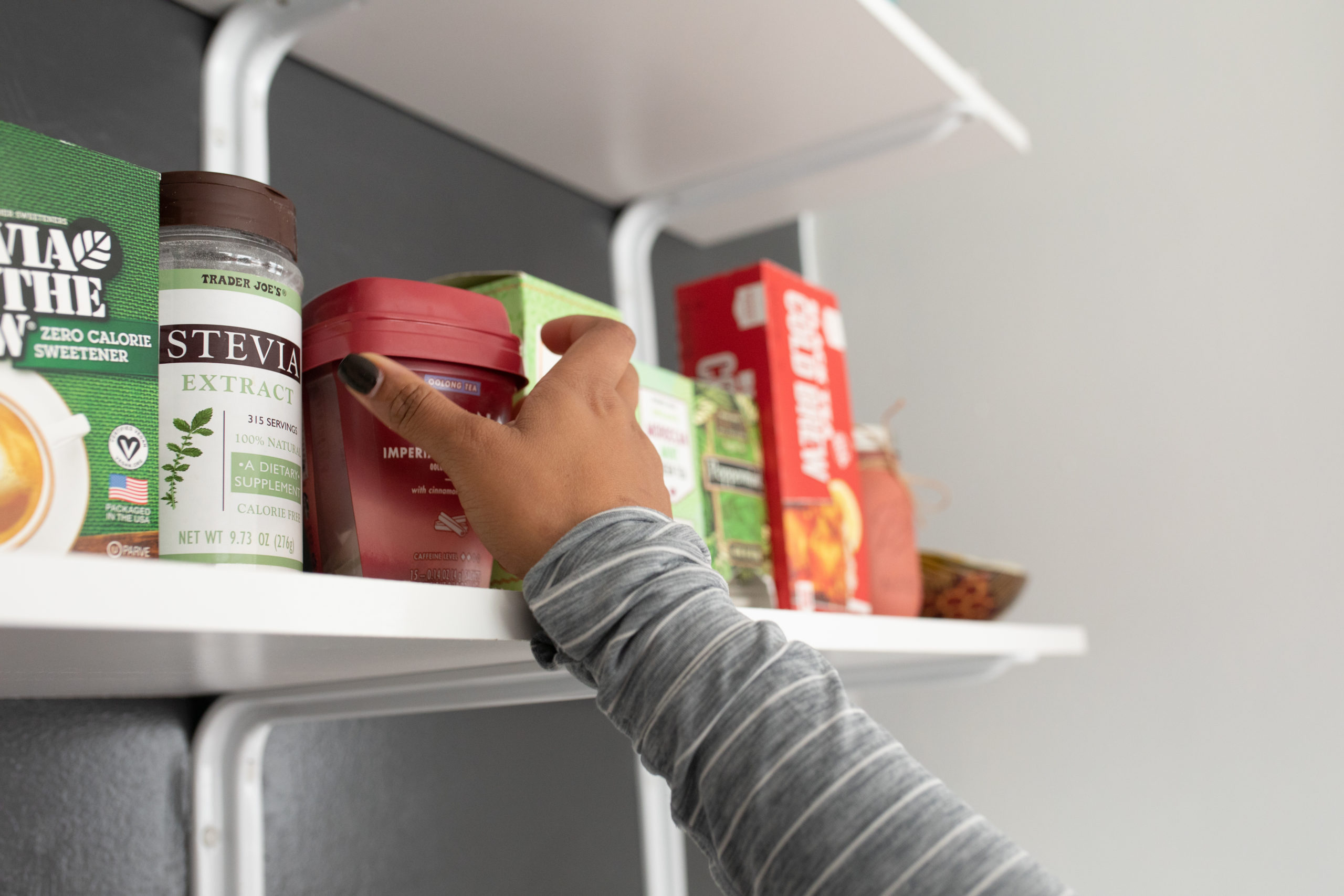 New Market Access
With over 500 partners across the private and public sectors, InnovationHub Africa is leading the innovation wave, we partner with you to open up new markets in Africa.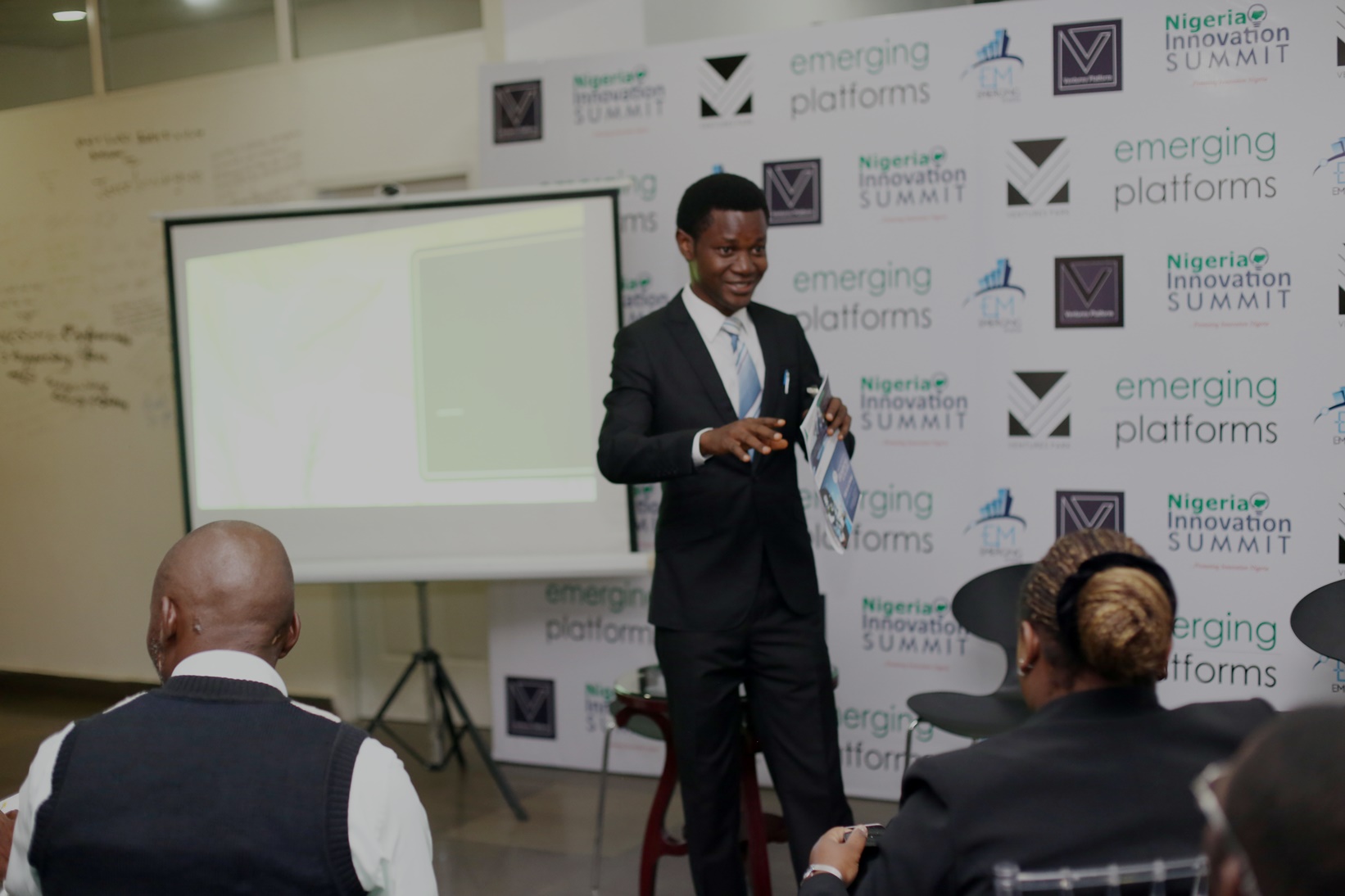 Training
We provide training to public and private institutions on Innovation Management, Process Improvement, and Start-up/Entrepreneurship Development.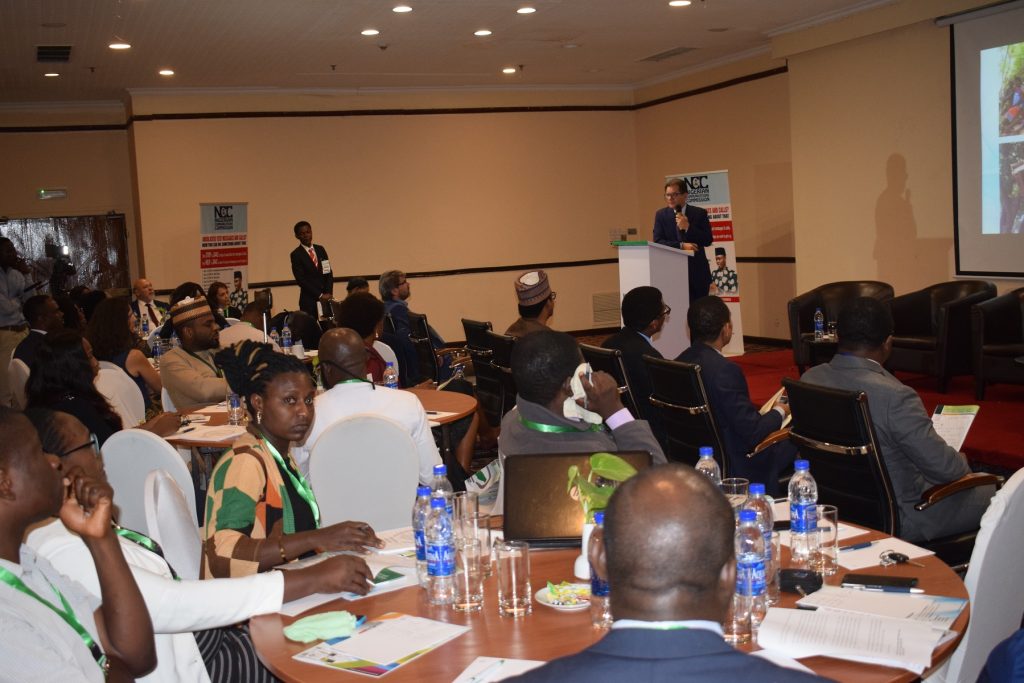 Events & Summits
We also organize and coordinate local and international events and conferences