About Innovation Hub Africa & Resources Limited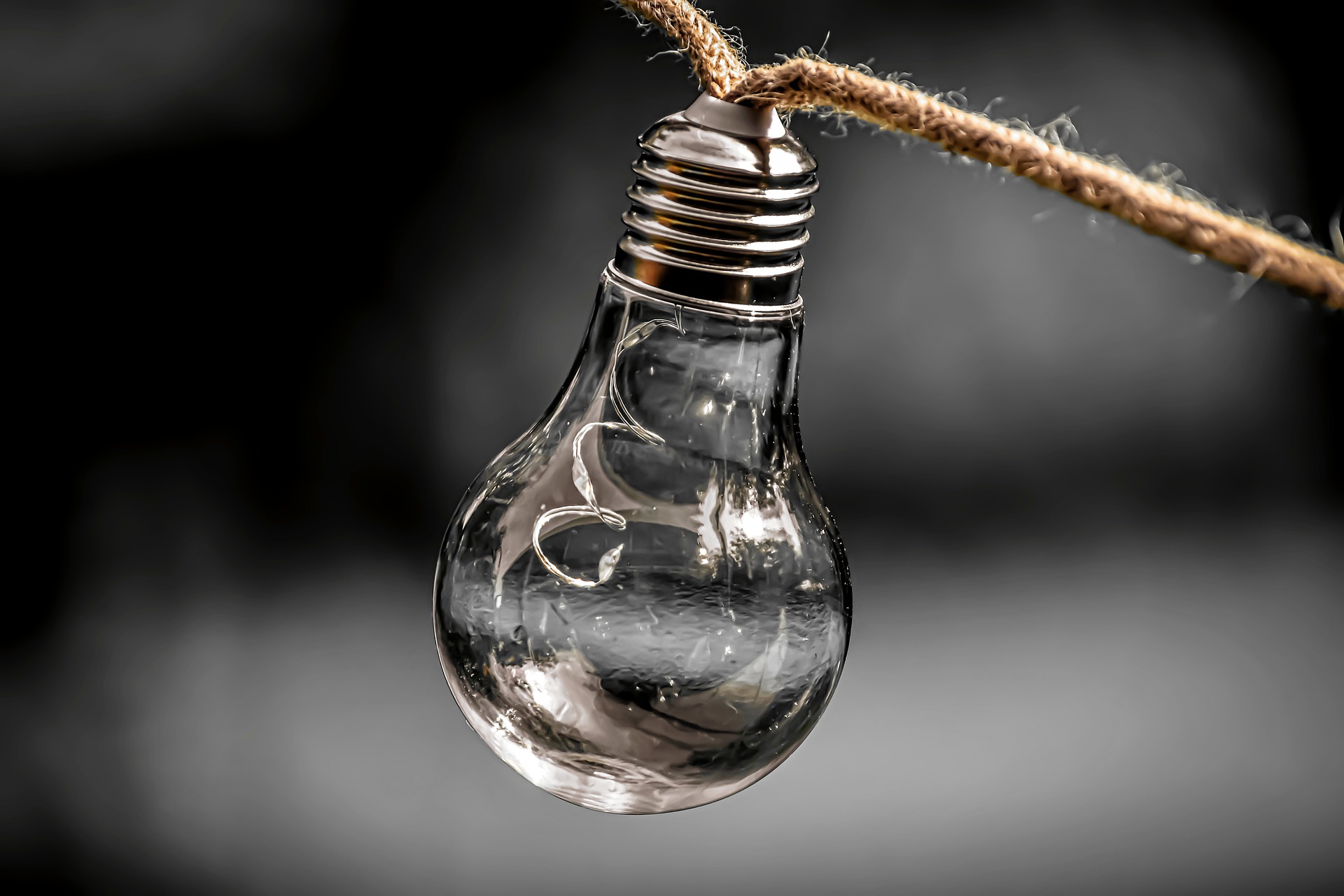 InnovationHub Africa & Resources Limited is a leading driver and promoter of Technology and Innovation in Africa.
We explore the intersection and impact of Technology, Innovation for Development in emerging economies and how businesses, organizations, institutions, and governments can leverage new technologies like  New Technologies such as Blockchain, Robotics, Augmented Reality, Virtual Reality, Genomics, Artificial Intelligence, Clean Tech, Big Data, Cloud Computing, Internet of Things, Wearable Technologies.
As emerging technologies have shifted from being socio-economic enablers to socio-economic drivers in our everyday life, we develop strategies on how these New Technologies can be positioned, promoted and strategically deployed in the continent with their right application across industries and sectors.
 For over a decade, we have been promoting researched–based technological innovations and entrepreneurship development in Africa through various events, platforms, programmes and projects.
We also build connections and foster strong collaboration between all the critical stakeholders and actors in the innovation ecosystem in Africa for true digital transformation, growth and prosperity.