The Nigeria Innovation Week
The Nigeria Innovation Summit
The African Innovation Academy
The Open Innovation Nigeria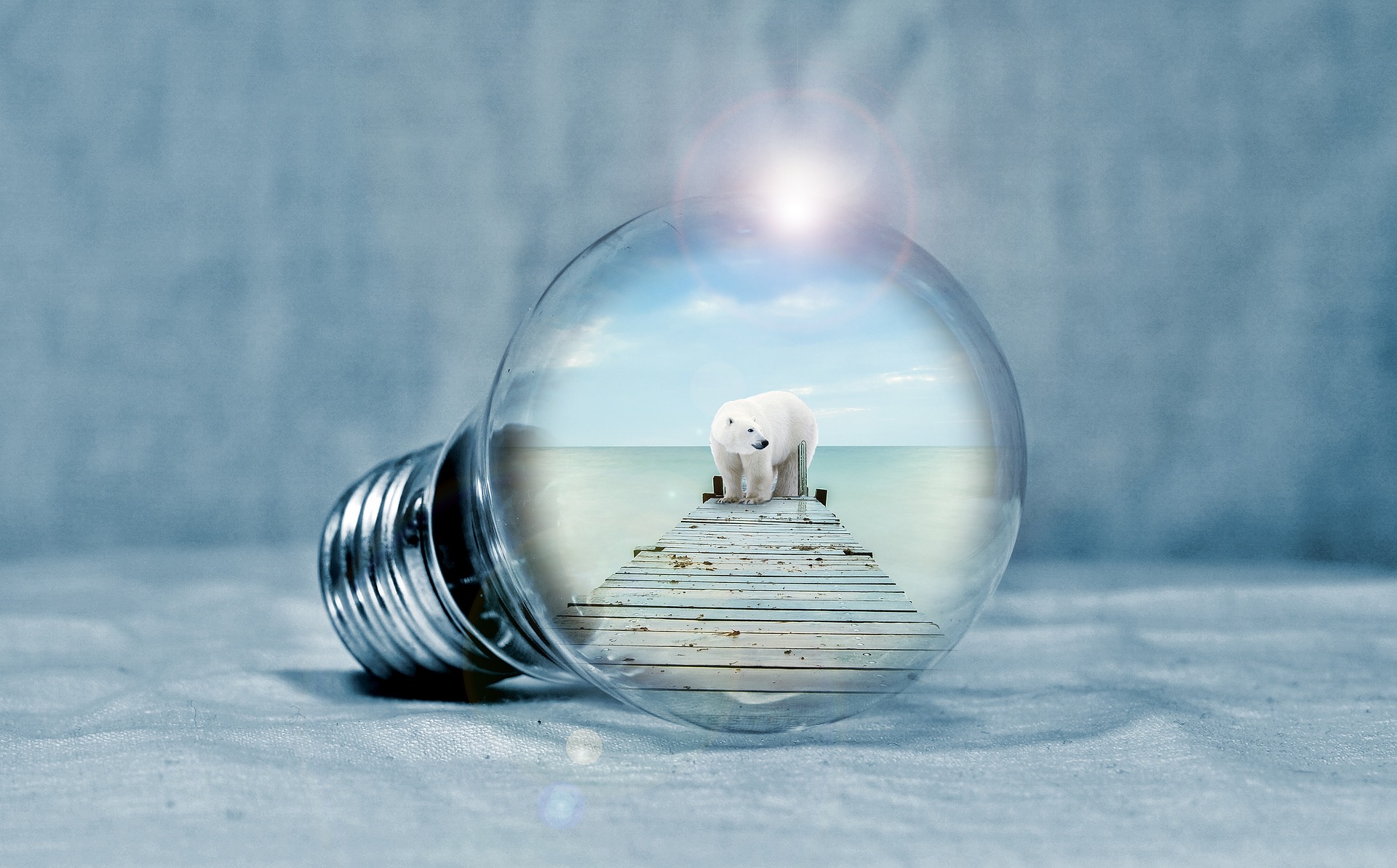 Nigeria Innovation Week
Innovation in the 21st century is putting nations ahead of the others. Nigeria Innovation Week is a week set aside to showcase innovative businesses, ideas, products and services from Nigeria.
It reviews the state of innovation in Nigeria –  where we are today and how we can move forward.
Participation in this week-long event is open to local and international businesses, organisations, government agencies, startups, entrepreneurs, research centres, tertiary institutions, and all the stakeholders in the innovation ecosystem.
The week is packed with several activities like innovation exhibitions, Nigeria Innovation Summit, Nigeria Innovation Awards, and the yearly report of the State of Innovation in Nigeria.
For more about the Nigeria Innovation Week, visit: www.nigeriainnovationweek.com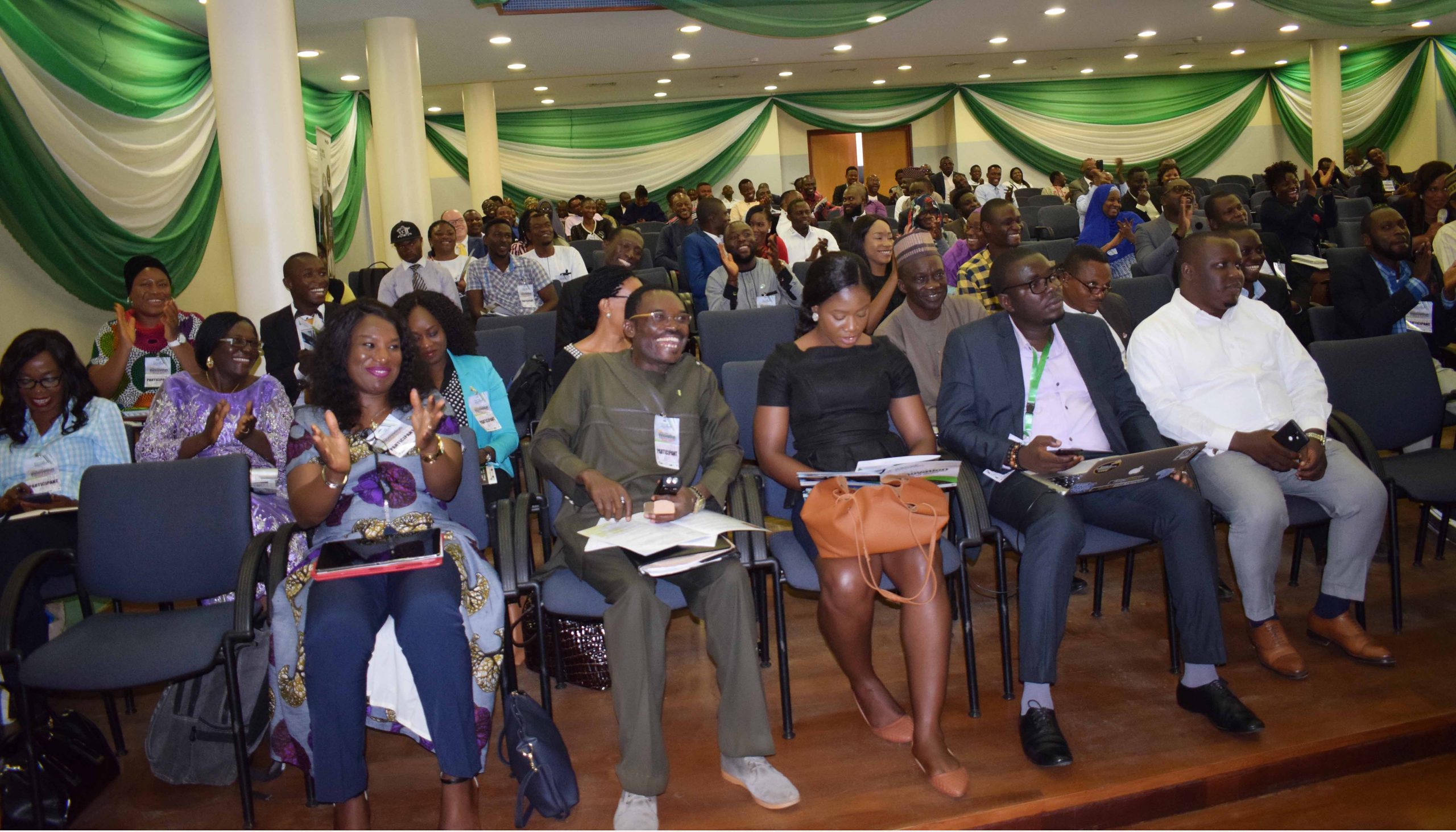 The Nigeria Innovation Summit
Nigeria Innovation Summit is an annual event that brings together stakeholders from different sectors of Nigeria's economy to share ideas, trends, opportunities around technology, innovation and entrepreneurship development, and how Nigeria can leverage on innovation ecosystems around the world to grow a sustainable economy.
We partner with the world's leading innovation providers from academic community, government and industry in order to connect Nigerian businesses and innovators to global innovation ecosystems.
Our goal is that we come together across industries and sectors, learn from outside perspectives and engage, connect to develop strategies that work for our country through building a culture of technology, innovation and entrepreneurship. 
More Details
The Summit focuses on:
-How Government, Businesses, Organizations Can Position Themselves and Become More Innovative with Emerging Technologies
-How the Government and Corporate Organisations Can Benefit and Leverage Startups
-Developing Corporate Venture Strategies
-Exploring Open Innovation and Collaboration in a Sharing Economy
-Building Innovation Ecosystems and Leveraging on Global Innovation Ecosystems
-Investments in Innovation in Nigeria
-Innovation and Sustainable Development
-Fintech and Banking Innovation
-Innovations in E-Commerce & Logistics
-Women, Technology, and Entrepreneurship in Nigeria
-The Concept of Open Innovation, Innovation Management, and Collaboration
-Public Health and Innovations
-Innovation in Telecommunications, Infrastructure Development, and the Mobile Industry
-Innovation in Manufacturing Industry, Services, and Logistics
-Innovation through Emerging Technology Trends like BlockChain Technologies, Big Data, and Data Centres, Cloud Computing, Internet of Things, Virtual Reality, Wearable Technologies, Robotics, Genomics, Smart Cities, etc.
-Innovation in Power, Energy Technologies and the Environment
-AgricTech
-EduTech
–Innovations in the Entertainment Industry
-Research and Development, Intellectual Property
For more about the Nigeria Innovation Summit, visit www.innovationsummit.ng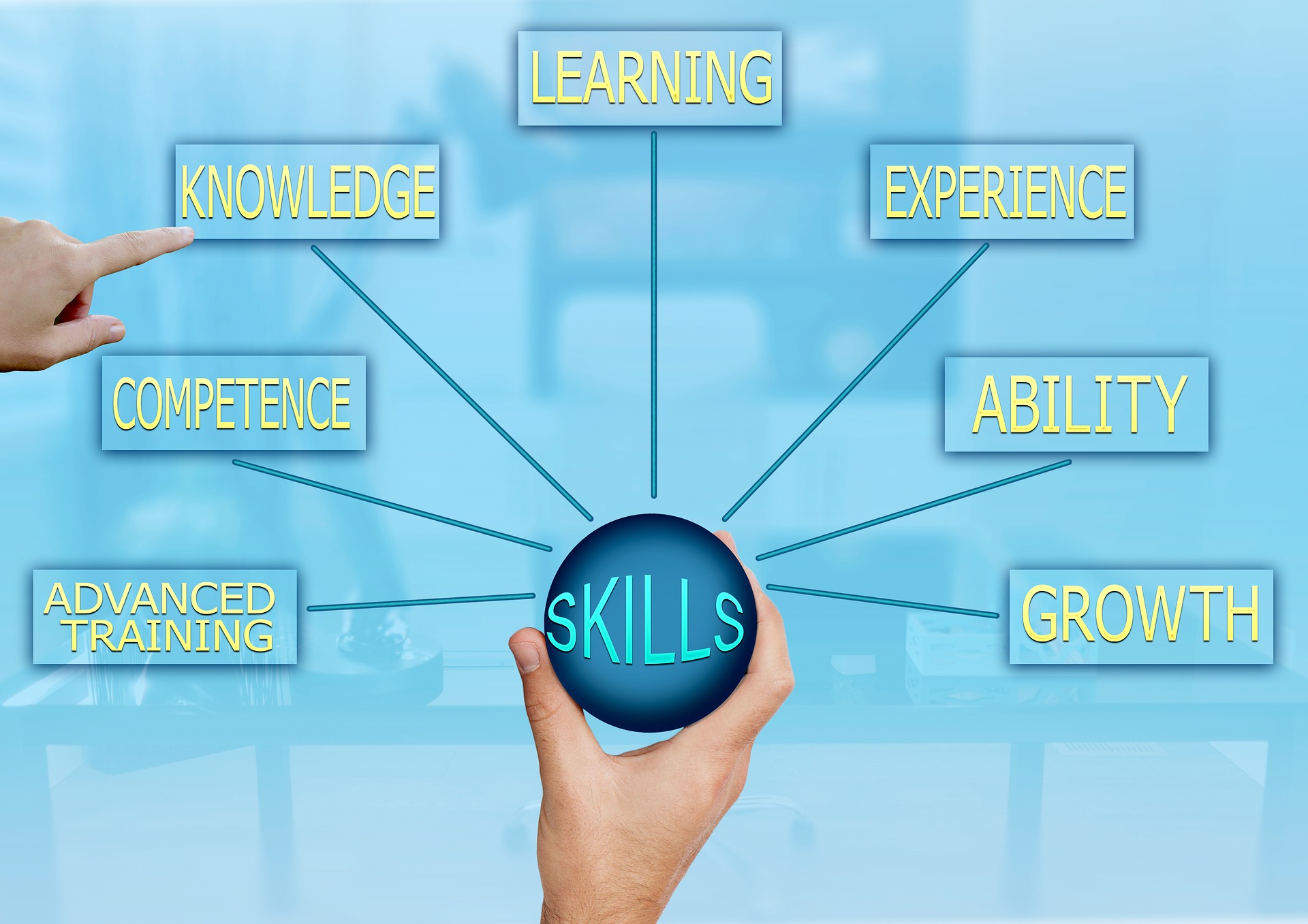 The African Innovation Academy
African Innovation Academy is an Innovation Accelerator for African businesses and start-ups and supports African Entrepreneurs and Innovators by managing their innovations and ensures they implement disruptive innovative ideas.
We enroll Startups into our online Innovation and Entrepreneurship programs, get them trained by world-class experts, connect them to investors, innovation ecosystems around the world, help them build a global brand, and also provide support through their growth. We support Start-ups and small businesses on our network with seed funding and also introduce them to our global partners who will be willing to invest in them.
More Details
We help start-ups, small businesses and corporate organisations in Africa become more innovative and to embrace open innovation. We work with start-up founders and small businesses in Africa, and partner with innovation ecosystems around the world to bring investment, collaborations, market, and other opportunities to African entrepreneurs and innovators.
We offer the following to start-ups and corporate organisations:
-Training Programs (both in-plant and in-house)
-Online Courses
-Workshops and Seminars
-Coaching Programmes
-Innovation Management
-Investments
-Mentorship Programs
-Incubation
-Acceleration
-International Opportunities
-Research and Development
For more about the African Innovation Academy, visit www.africaninnovation.academy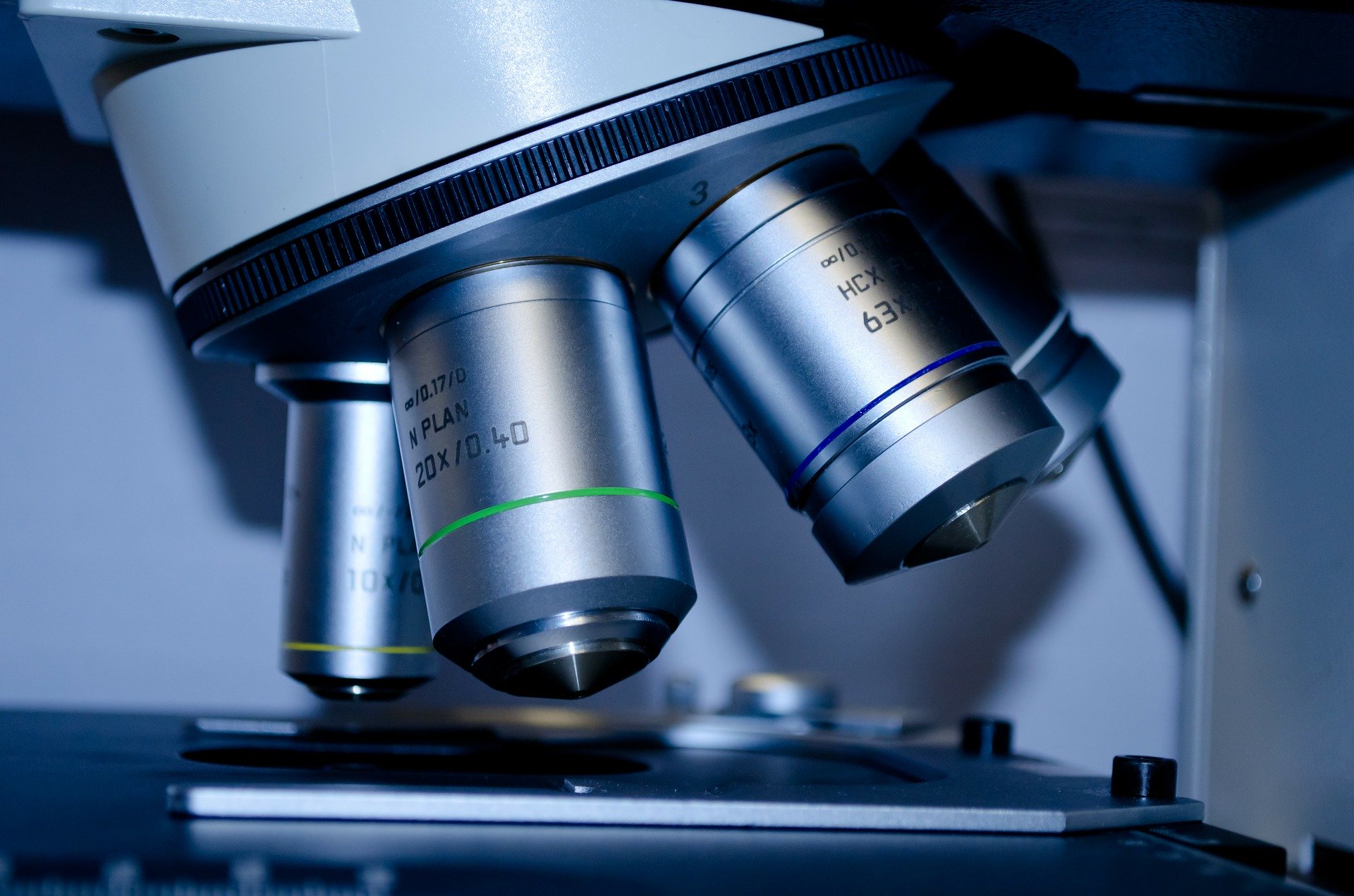 The Open Innovation Nigeria
Open Innovation Nigeria is a virtual innovation platform which is an ecosystem of researchers, entrepreneurs, startups, innovators, SMEs, corporate organisations, government agencies, international organsations and investors. The platform connects Solution Seekers to Solution Providers and helps deliver tangible solutions to real business challenges, thereby fostering collaborations and partnerships.
The Open Innovation (OI) Nigeria is a digital space approach that decentralises innovation to leverage the increasing mobility of knowledge and innovation. Instead of organisations expending large chunks of their resources on internal Research and Development (R&D) to innovate, they collaborate with external solution providers and incorporate the external ideas (technologies, products, services and processes) into their business to accelerate innovation.
More Details
This platform host and source innovators (individuals, start-ups, SMEs, researchers, corporations, companies) who provide cutting-edge solutions (products, services or processes) to address key challenges in identified sectors, areas, or organizations. Enterprises, large and small, can access a diverse pool of ideas and capabilities to address their innovation needs. It's an ecosystem where innovation that is open for all.
Open Innovation Nigeria platform amongst other things:
Connects and matches solution seekers with solution providers.
Empowers entrepreneurs with problem solving skills and valuable innovation knowledge.
Supports the search, selection and implementation of innovations through a digital space.
Eliminates the time and location constraints, subsequently accelerating the rate of innovation and release to market (including the time for ideation and commercialisation).
Builds a vibrant and agile innovation ecosystem in Nigeria at large that investors can cash into.
Again, external R&D hubs, tertiary institutions and international investors have access to the possibility of collaborations or partnerships with the entrepreneurs and innovators, allowing them to help solve relevant issues. In essence, enterprises, large and small, can access a diverse pool of ideas and capabilities to address their innovation needs.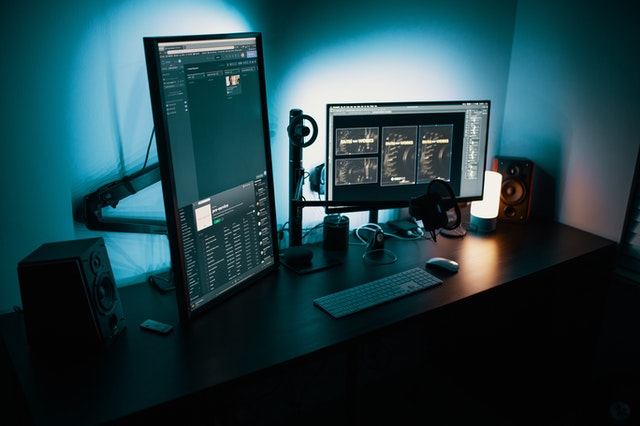 The Techtrends Africa
Techtrends Africa is Africa's leading Tech blog which provides quality information on ICT-related issues like Web technology, Web trends, Software development, Telecommunication, Mobile Technology, Technology trends, Industry watch, reviews, analysis, interviews, news.
It is an online resource center that offers practical solutions to Africans whether you know about technology or not.
Techtrends Africa has come with the purpose of empowering African's while bridging the digital divide.